Connecting PHP Communities: Organizer's Experience [Discussion]
Moderator: Mykhailo Bodnarchuk
Guests:
Alexander Makhomet (Upwork)
Emir Karşıyakalı (PHPKonf Istanbul)
Nikola Poša (PHPSerbia)
Tomáš Votruba (Pehapkari)
Ruslan Seitkaliev (CodeID)
Anton Shevchuk (ThinkPHP)
Discussion with orgs of PHP conferences and meetups.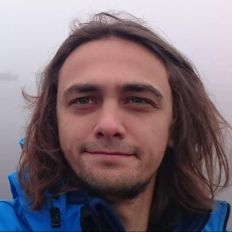 Mykhailo Bodnarchuk
SDCLabs
Web developer from Kyiv, Ukraine
Author of open-source projects: Codeception, Robo, CodeceptJS
Consultant and trainer at SDCLabs
International IT conferences speaker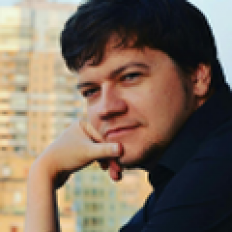 Alexander Makhomet
Upwork
Adviser at the company upwork.com (formerly odesk.com) as a PHP Product Architect
Has over 10 years in PHP and WEB development.
Fwdays Co-founder.
Ergo Place Co-founder.