How to grow skilled developers and gather reliable teams
Talk video
Who is a senior? Who is a middle?
Hiring interns (internal internship programs).
Onboarding - how to make sure that newbies won't get overwhelmed by a complex product.
How to grow a middle into a senior develop without losing them on a way.
Development goals, 1-to-1, 360 review, competency matrix, tasks outside of team tasks.
Guild and committees - pros and cons. The dictatorship and centralization, or should we just let all flowers bloom?
Is it possible to move people between the teams? And how do you do it without pain?
Techtalk as a way to grow fast. Techradar as a way to find out where the company is heading to.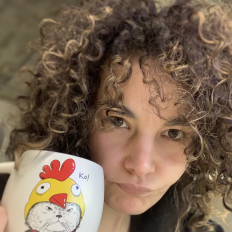 Lena Zhukova
Wix Engineering
Frontend developer and a team lead for Wix Groups - a social app for communities
Frontend developer with a critical eye on all fashion trends, React.js, and Kyiv balconies
Lena says about herself: "I'm always questioning everything and want to know where the ultimate strength is"
It's the fourth year since she has been testing the strength of the frontend at Wix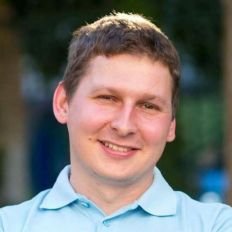 Viktor Turskyi
WebbyLab
Senior Software Engineer at Google, Non-Executive Director at WebbyLab
15+ years of experience in ІТ
Successfully delivered more than 60 projects (including projects for 5 companies from Fortune 500 list)
Strong back-end and front-end development background
Has experience with open source projects and large codebases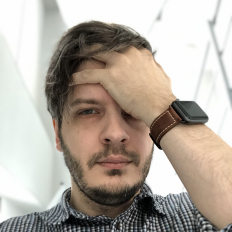 Andrey Melikhov
Arrival
Senior Backend Developer at Arrival
Frontend-backend developer, node.js-developer. He started with the development of geophysical equipment, hardware and hardcore on C++, but made it to fintech and JavaScript
«Веб-стандарты» YouTube channel co-host
«ОЧП» YouTube channel co-host
Member of the program committee at the«Я люблю фронтенд» conference
Spends money earned in the frontend on cameras and microphones