Best known for its well-established remote culture, workplace flexibility, and supportive community, Svitla provides various working models: 100% remote, hybrid-remote, or even a road warrior. Building efficient processes is what Svitla is most cherished for, hugely due to its teammates, who are trustworthy professionals, favor their autonomy, and don't require micromanagement.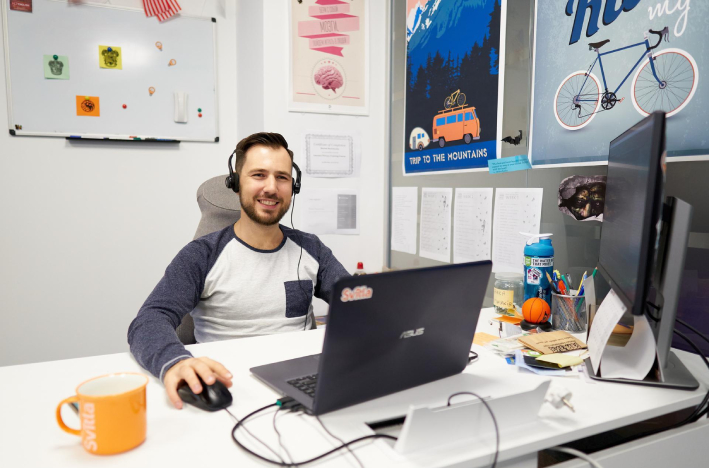 The social package includes many perks:
US and EU projects based on advanced technologies.
Competitive compensation based on skills and experience.
Flexibility in workspace, either remote or in our welcoming office.
Comprehensive medical insurance including dental, massages, sports.
Bonuses for recommendations of new employees.
Bonuses for article writing, public talks, other activities.
Compensation of conferences, courses, English classes.
Free webinars, meetups and conferences organized by Svitla.
Gifts for birthdays, New Year and other holidays.
Fun corporate celebrations and activities.
Awesome team, friendly and supportive community!