Secure Mobile Apps with the Microsoft Identity Platform [eng]
Відео доповіді
Talk presentation
If you ever had to deal with identity within your solutions then this is the session for you. Join JP and Christos to find out how to implement authentication and authorization for your mobile apps and back-end services using the Microsoft Identity platform. We will show you how to use our libraries to quickly connect to our platform and authenticate your users in a few, basic steps. Get ready for demos and examples the highlight how the Microsoft Identity Platform allows you to create scalable and secure applications.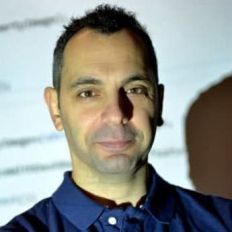 Christos Matskas
Microsoft
Christos Matskas is a software developer, dad, blogger, husband, speaker, and all around geek.
He currently works as a Developer Advocate for Microsoft Identity helping developers and teams leverage the power of identity and cloud. Before joining Microsoft, he was a successful entrepreneur collaborating with companies such as MarkIT, Lockheed Martin and Barclays.
He's been building software for over 16 years and he's a passionate Open Source advocate.
He contributes regularly to numerous OSS projects and works closely with the developer community to make the space bigger and better.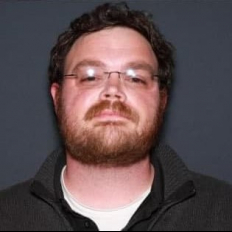 John Patrick Dandison
Microsoft
John (or JP, or John Patrick - many wake words, like Alexa) has been building and deploying software for 16 years, focused on cloud since 2010.
Currently, he works as a PM in developer advocacy in the Microsoft Identity Division.
Before Microsoft, he worked as an enterprise developer, then launched a completely cloud-native start-up, which was awarded patents for cloud-based tech.
Since coming to Microsoft, he has worked to help developers focus on building software that matters and transforming their businesses with cloud and modern identity.