The democratization of NLP and what it means for the industry
The developments of the recent two or three years have moved the field quite significantly. There was a lot of focus in the community on the Transformer architecture, with a lot of results and implications. Low-resource tasks became more tractable due to a wide variety of available pretrained models including cross-lingual ones. Reproducibility is in a much better place now than it was five years before, and the list goes on.
This will be a friendly and not too formal discussion – let's exchange thoughts and talk. From the perspective of building NLP products, let's touch on how different aspects were affected in practice or whether they are likely to be affected in the near future:
Building and productizing NLP models
Time/effort to find a suitable approach (research)
Time/effort to build something workable (PoC)
Time/effort to make it ready for users
Engineering/science roles and how things they do have changed
What barriers are still there to overcome for NLP to be broadly available, especially from the application side
The discussion will be held in English.
Moderator:
Dmitry Unkovsky (Lead ML Engineer at Grammarly, GitHub, Linkedin, Facebook)
Experts:
Chad Mills (Leads Grammarly's Applied Research)
Thomas Wolf (Co-founder and CEO at Hugging Face Inc.)
Vitaliy Radchenko (Data Scientist at YouScan)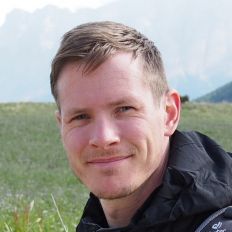 Thomas Wolf
Hugging Face Inc.
Co-founder and Chief Science Officer of Hugging Face. His team is on a mission to advance and democratize NLP for everyone
Prior to Hugging Face, Thomas gained a Ph.D. in quantum physics, and later a law degree
He worked as a European Patent Attorney for 5 years, assisting a portfolio of startups and big companies to build and defend their Intellectual Property assets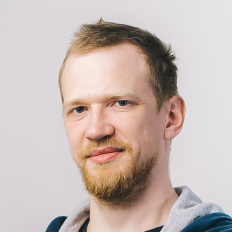 Dmitry Unkovsky
Grammarly
Lead ML Engineer at Grammarly, working on text-processing systems, leads ML-based product features development from inception to production
Previously worked at Yandex on internal PaaS democratizing scalable services and data processing
Interested in text generation and AI-assisted writing, where AI augments human's ability to write text according to human's goals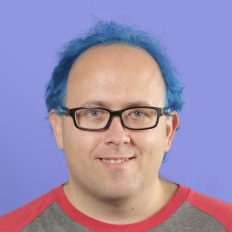 Chad Mills
Grammarly
Leads Grammarly's Applied Research, Machine Learning Engineering, and Computational Linguistics teams in North America
Previously led Data Science efforts for Facebook's News Feed Experience team, and spent over a decade at Microsoft building models and teams to stop large-scale Internet abuse
Has a PhD in Computational Linguistics from the University of Washington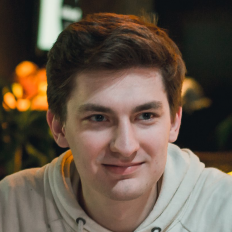 Вiталiй Радченко
Scorum AI
Data Scientist в Scorum AI
Головний інтерес - NLP, де має багато досвіду у вирішенні різних завдань з нуля до деплою в продакшен. Зараз працює над рекомендаційними системами. Більше того, має досвід у Time Series, AutoML та класичних задачах
Час від часу викладає курси з data science та допомагає в організації мітапів