Remote in 2020: how it was and what we've learned in teamwork
Talk video
It seems that you and I are more accustomed to working online than anyone else. But how ready were we really for last year's twists and turns?
Let's look back and remember how it all started, what interesting cases in online communication faced by each of the participants in the discussion, what transformations took place in the changing teams, and most importantly how we all did not go crazy and why we learned cool.
Guests:
Natalia Tepluhina (GitLab);
Mark Orel (Software developer);
Sergey Frolov (Software developer);
Kateryna Porshnieva (Veriff )
Moderator: Kateryna Pozdnysheva (Aejis)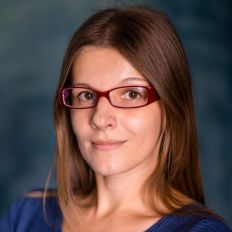 Natalia Tepluhina
GitLab
Vue.js Core Team Member.
Staff Frontend Engineer at GitLab.
A conference speaker and author of articles on different topics related to Vue.js. Thanks to these activities she has got a title of Google Developer Expert in Web Technologies.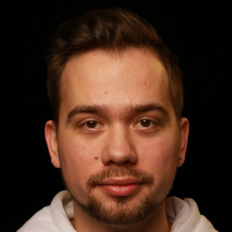 Mark Orel
Software developer
Writes programs
Drinks Guinness
Solves problems
Skater

Kateryna Pozdnysheva
Aejis
Project Manager at Aejis
For the last few years, her focus is Project Management, however, she has also a significant experience in HR-branding for tech and Event Management for tech-oriented conferences
Co-organizer YGLF, Zlit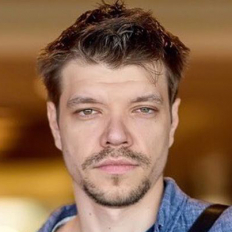 Sergey Frolov
Software developer
Front-End Technical Lead
Angular Expert
Speaker
Founder BeerJS Kyiv / ngKyiv / Zlit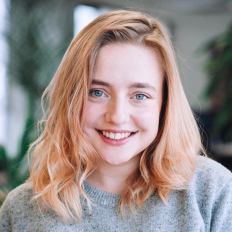 Kateryna Porshnieva
Engineering Manager
Front-End Engineer & Engineering manager from Ukraine, now living in Estonia
Passionate about accessible web, design systems and testing
Active in technical community, founded React Kyiv, now co-organiser of TallinnJS
Organises board game nights, loves reading fiction and is a bit of a coffee snob