Cycle ORM and Graphs
Talk video
Talk presentation
Why do we need ORM? The difference between ActiveRecord and DataMapper patterns. The practical appliance of Iterative deepening depth-first search algo for topological sort of ORM relations.
Review of Cycle ORM and it features.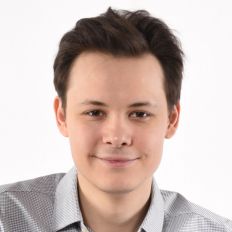 Anton Tsitou
Spiral Scout LLC
CTO and Co-Founder of Spiral Scout.
Passionate about programming for the last 17 years.
Maintainer of github.com/spiral, github.com/cycle
Software and hardware geek.
Nixie-clock maker.