Solving behavioral complexity with FRP
Talk video
Talk presentation
At Grammarly, we have tried different approaches to handle behavioral complexity. We made a long journey from callback hell to FRP, and from dynamic to static typing. We will discuss how FRP helped us build stable high-loaded front-end applications with complex async actions for millions of daily users.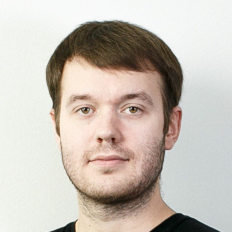 Oleksii Levzhynskyi
Grammarly
Software Engineer at Grammarly.
Software engineer with eight years of front-end development experience, from Rails to Typescript.
For the last three and a half years at Grammarly has been focused on creating Web editor, a writing assistant for English speakers all over the world.
In spare time, contributes to Focal, open-source reactive state management framework.