How to train your Vue CLI plugin
Talk video
Vue CLI is a powerful tool itself and we can add even more power: we can extend it with custom plugins! In this talk, I will show what you can do with a Vue CLI plugin and how to build it from scratch.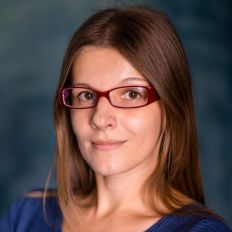 Natalia Tepluhina
GitLab
Vue.js Core Team Member.
Senior Frontend Engineer at GitLab.
A conference speaker and author of articles on different topics related to Vue.js. Thanks to these activities she has got a title of Google Developer Expert in Web Technologies.
A constant learner and loves to share knowledge with other people.
A CTO of VueVixens, the non-profit initiative that creates and hosts workshops to teach Vue.js to women in a cool and fun way.