Playwright can do this? An intro into e2e testing and Playwright
Talk presentation
The talk explains the requirements and outcomes of e2e testing while describing best practices. I want to take away the fear and bad experience folks might have with flaky and never-ending e2e test suites. After giving an overview, I'll set up a new Playwright project from scratch to show what the still fairly new testing framework can do.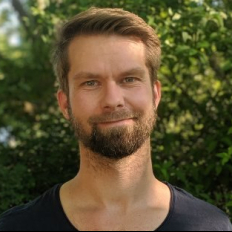 Stefan Judis
Checkly
Stefan works in Checkly's Developer Relations and quickly fell in love with web performance, new technologies, and accessibility.
He is also a curator of the online resource Tiny Helpers, Tiny Teachers, contributes to a variety of open source projects, and enjoys sharing nerdy discoveries.