Discussion panel "Databases"
Discussion video
Vote and propose your topic here - https://app.sli.do/event/vvlye6zb/live/questions
Moderator:
Denis Reznik (Data Architect @ Intapp)
Experts:
Alexander Solovyov (CTO @ Kasta)
Andrey Varenyk (Software engineer @ Turisto)
Nedashkivskyi Yevhen (Developer в AllStars-IT)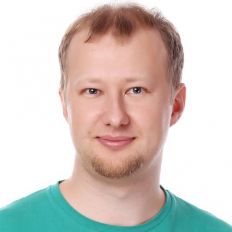 Alexander Solovyov
Kasta
CTO at Kasta
That guy behind @asolovyov
Builds products to be proud of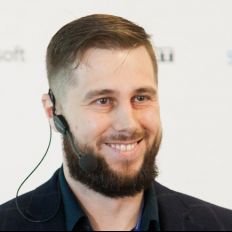 Denis Reznik
Intapp
Works as a Data Architect at Intapp, Inc. Databases - are his passion.
He has a wide experience in the development of highly scalable SQL Server and SQL Azure based projects.
Microsoft Data Platform MVP since 2010.
He often gives talks about SQL Server on conferences and user-group meetings.
He also is a SQL community enthusiast and actively participates in the development of Ukrainian SQL Community.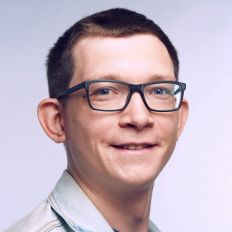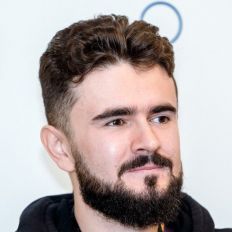 Nedashkivskyi Yevhen
AllStars-IT
10 years has been working with databases, twice Microsoft Data Platform MVP, SQL Server MSCE, teaching databases in KPI
The main job is development in AllStars-IT