Discussion panel "Architecture of high load projects"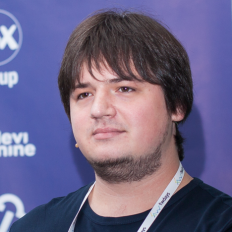 Oleksii Petrov
DreamTeam
AWS Certified Solution Architect
Docker/Kubernetes apologist
MongoDB Certified Developer
Active PHP Community Member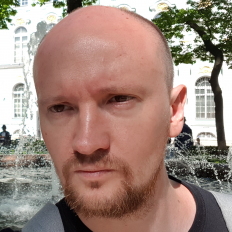 Maksym Bezuglyi
Attracti S.a.r.l
20 years in IT. CEO of Attracti S.a.r.l (Switzerland).
Founder of International Software Architect Club.
Extensive expertise in software architecture, management, development
Most interesting project is the full automation of ISO 9001.