Discussion panel "Architecture"
Discussion video
Let's talk about microservices and Event Driven, discuss what an "Architect's career" is, and talk about Architecture KPI. During the discussion you will be able to actively ask questions in Sli.do, the most popular will also be asked by experts.
Vote and propose your topic here - https://app.sli.do/event/dthd5ifl/live/questions
Moderator:
Oleksii Petrov (AWS Certified Solution Architect)
Experts:
Dmytro Lavrinenko (Architect @ GlobalLogic)
Maksym Bezuglyi (CEO @ Attracti S.a.r.l)
Yevgen Lysenko (Co-founder & CTO @ Concert.ua)
Dmitry Menshikov (C-level @ Aurora Technologies, consultant, evangelist)
Anastasiia Voitova (Product Engineer in Security & Cryptography @ Cossack Labs)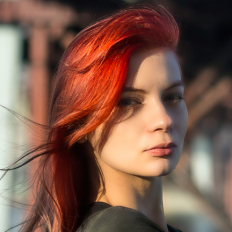 Anastasiia Voitova
Cossack Labs
Software engineer with a wide background
Focused on cryptography and applied security, now I'm building security tools for protecting data during the whole life cycle and maintaining open-source security library Themis
Speaking often at international conferences
Never tried coding on F#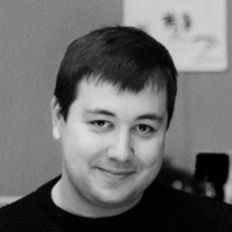 Dmytro Lavrinenko
GlobalLogic
An architect who sometimes does useful things.
A specialist who sometimes makes the right decisions.
An innovator who understands the size of the tragedy after the introduction of innovations.
The modernist, who is choosing fashionable technology from time to time...
A person who knows the true meaning of the term "despair in IT" :)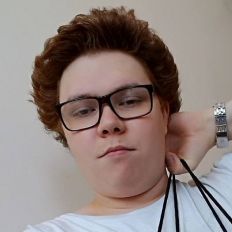 Dmitry Menshikov
Aurora Technologies
C-level @ Aurora Technologies, consultant, evangelist
An active participant in International Software Architect Club, Kyiv CTO Meetup, PHP Friends Club, speaker at many conferences
Driven by the fact that the IT business is dominated by goal achievement, and languages and technology are only tools to achieve the goal
Has been writing code for 15 years, has been in management for 6 years, 7 years in highload, uses dozens of technologies and languages
Has a telegram channel "Об IT без галстуков"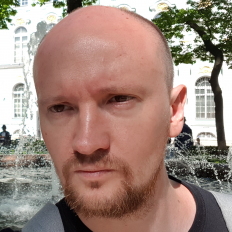 Maksym Bezuglyi
Attracti S.a.r.l
20 years in IT. CEO of Attracti S.a.r.l (Switzerland).
Founder of International Software Architect Club.
Extensive expertise in software architecture, management, development
Most interesting project is the full automation of ISO 9001.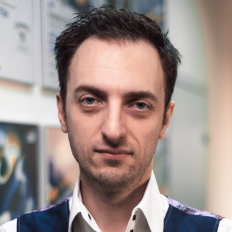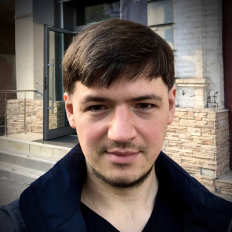 Oleksii Petrov
Solution architect at Jain Irrigation Inc.
Solution architect at Jain Irrigation Inc.
AWS Certified Solution Architect
Docker/Kubernetes apologist
MongoDB Certified Developer
Active PHP Community Member