Fear of Freedom - the pros and cons of building a system on open source
Talk video
Risk Assessment in enterprise level systems builds on open source products and how usual SLAs could be replaced. Why open source products more secure and more modern? Quick access to innovation, an ongoing motivating process for the team, budget redirection from undifferentiated infrastructure technology to new initiatives, a huge market of product with the possibility of point-based customization.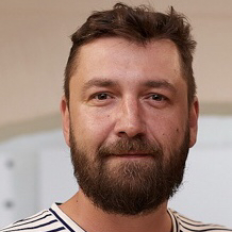 Maksim Korzhenevsky
PROZORRO
Prozorro Tehnical Lead.
Head of Infrastructure in various projects.
Devops team leader.
IT Security consultant.