Octopus: on the way to deployment brilliance
[Workshop]
Talk video
Talk presentation
[Workshop] from
Fwdays
Sometimes writing code could take much less effort, than deploying it to test environment. If your deployment process includes dozens of custom scripts, pipeline is not quite obvious and requirement to change something causes heart attack - this workshop is for you. During this session we will explore deployment tooling from Microsoft and take a look into Octopus - highly scalable and customizable deployment automation server.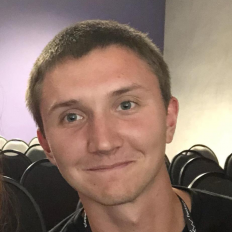 Maksym Khamrovskyi
Materialise
Software Engineer at Materialise, main responsibilities are configuring CI/CD and support development activities.
In 2014 joined largest student technical community IT KPI as a co-founder, 5 years later it's still working.
Founder at Microsoft group KPI, ex Microsoft Student Partner.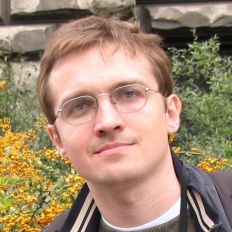 Kostiantyn Averin
Materialise
Started his career as an embedded software developer, later switched to industrial automation projects.
Now he is working as a software developer / devops engineer on a medical software project in Materialise.
He has strong interests in automation, infrastructure management and exploring ways to do it properly.