DALL - E and CLIP from OpenAI: A New Era in Machine Learning [ru]
Talk video
2021st year. We are already definitely seeing some of the most important machine learning publications not only this year, but possibly the entire era of Artificial Intelligence.
CLIP: Learning Without Learning: How to train a classifier without training on any image?
DALL • E: Generate image from text description: How well do neural networks understand text and how well do they draw? Let's take a closer look at how to get the AI to generate an "avocado chair"?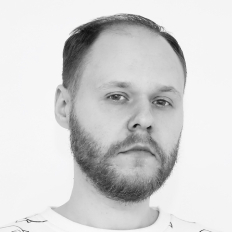 Mikhail Konstantinov
Squad