Waveglow. Generative modeling for audio synthesis
Talk video
Talk presentation
Waveglow - fast, parallel non-autoregressive flow-based generative neural network. Combines insights from Glow and WaveNet and trained using single loss-function which maximizes the likelihood of the training data.
Capable to produce up to 22 faster then real-time high quality audio samples.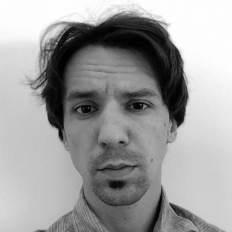 Taras Sereda
VocalicsAI
Co-founder and Director of Research at VocalicsAI
Machine learning researcher and entrepreneur, working on algorithms for language synthesis.
In his free time rides a bike or creates an analog synthesizer.