Computer vision [Discussion]
In the discussion, we're going to talk about the current state of Computer Vision, difficulties and tricks on the way of creating ideal products in CV, long-tail issue, performance issues, product features interpretation for users. It should be interesting for data scientists, engineers, product managers, product owners.
Vote and propose your topic here - https://app.sli.do/event/hnnmthu5/live/questions
Moderator: Alex Lazarev (Research Engineer @ Ring Ukraine)
Experts:
Igor Krashenyi (Sr. Research Engineer @ Ciklum
Alexander Onbysh (Research Engineer @ Ring Ukraine)
Kyryl Truskovskyi (Neuromation)
Oles Petriv (Head of R&D @ NeoCortext and VideoGorillas)
Sergey Kuprienko (GM Research @ Ring Ukraine)

Kyryl Truskovskyi
BorealisAI
Kyryl has over 7 years of experience in the field of Machine Learning
He currently holds the position of MLSE (machine learning software engineer) in the Canadian company BorealisAI
For the bulk of this career, he has helped build machine learning startups, from inception to product.
He has also developed expertise in choosing and implementing state of the art deep learning architectures and large-scale solutions based on them.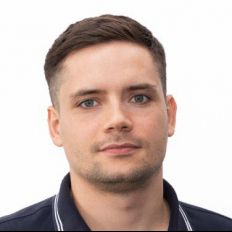 Alex Lazarev
Head of Research
Head of Research
Specialized in: CV, Deep Learning/Machine Learning (objects classification, motion detection, segmentation, GANs etc.)
Sphere of interests: AI, Video Games, Music, Yoga, Table Tennis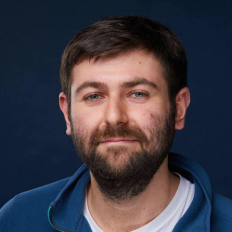 Igor Krashenyi
PiñataFarms
Computer Vision Research Engineer @ PiñataFarms
PhD in Biological and Medical Candidate of Science in Biological and Medical Devices and Systems
Specializes in Deep Learning for computer vision tasks
He is fond of machine learning competitions, Kaggle Master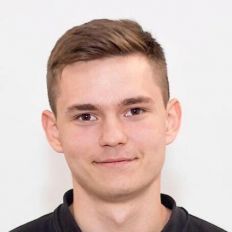 Alexander Onbysh
Head of ML Pipelines
Head of ML Pipelines
Main field of interest is high-load distributed systems. Has decent experience in production CV pipelines with real-time video stream processing. Was working on developing motion detection, object detection, face recognition pipelines.
Specialized in CV/DL, system architecture, video streaming, performance optimizations.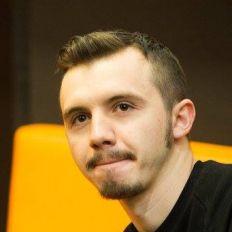 Oles Petriv
NeoCortext&VideoGorillas
Head of R&D @ NeoCortext and VideoGorillas
For the last 7 years he has been actively researching and developing computer vision systems and natural language processing
The author of a Prometheus online training course and an ARVI Lab machine learning course
Directed the development of projects in the automated analysis of news in different languages, the recognition of named entities, the analysis of conceptual drift and the representation of language structures using machine learning systems
During this year, he has been working on the Reflect.tech system for automatically transmitting human facial features, as well as the task of splitting 4x video resolution for movie studios at VideoGorillas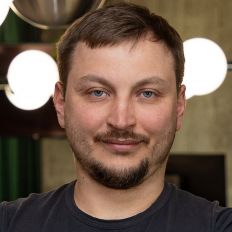 Sergey Kuprienko
Ring Ukraine
GM of Research @ Ring Ukraine
Leads Research division of Ring, the smart doorbell company
He was building CV and text recognition systems running on ARM