10 Trends Online Business Promotion in 2019
Talk presentation
Updates in chatbots and in automatic communication.
Subscription based business. How and where to implement.
Video-marketing that attracts millions of subscribers.
2 new content marketing strategies.
Services that help to grow your online business faster.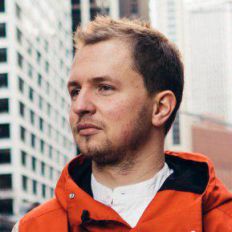 Oles Timofeev
GeniusMarketing
Internet entrepreneur.
The founder of the educational company and the largest community of Internet entrepreneurs in the CIS, Genius Marketing.
The organizer of one of the largest events in Eastern Europe for all categories of Internet marketing entrepreneurs — Laboratory Online Business (LOB).