Congress-Hall "Mercure", Kyiv, V.Hetmana str., 6, 4-th floor (Shuliavska metro station)
You should go to the Butterfly Cosmopolite cinema building and go straight to the main entrance. Go inside the building and turn left to the elevator. The conference is on the 4-th floor.
The easiest way to get to the Conference is to go to Shuliavska metro station (red line) and then on foot (8 min).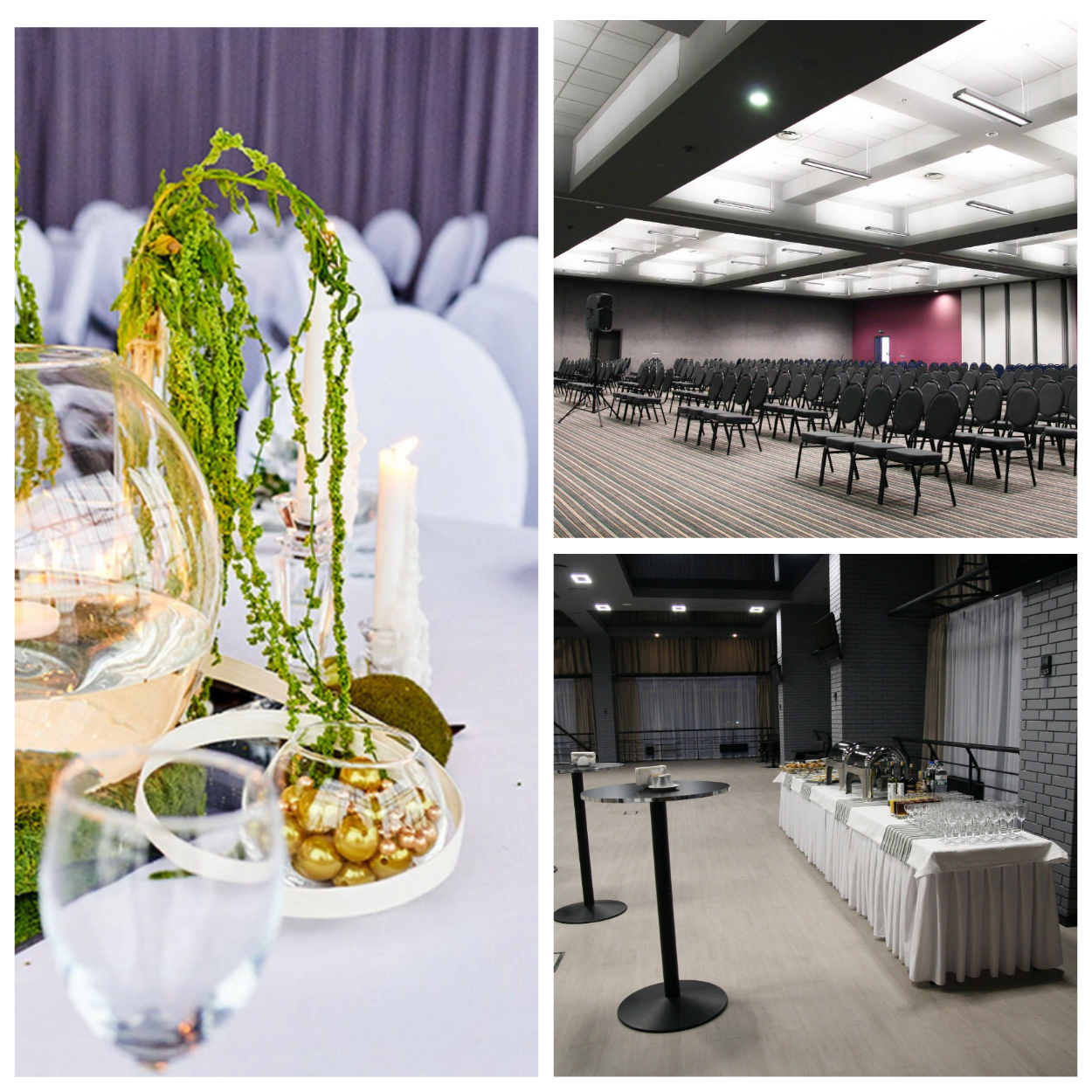 Parking information
If you are on your own car, you can leave it on an underground or ground car park.
ground parking is free for conference participants.

Provide your ticket at the registration to put a seal.
underground parking is paid and is further guarded.
For bike owners, there is a bicycle parking at the entrance to Mercure Hotel.