Panel discussion [ukr, offline]
During the panel discussion, we will dive into the world of software development, consider its capabilities, best practices and current trends together with recognized experts in the field of software. Experts will share their many years of experience and insights on creating high-quality software.
You will have the opportunity to ask your questions about the usage of the latest technologies, teamwork methods, architectural solutions and much more. Leave your questions and experts will discuss them on September 23 during the offline part of the event in Kyiv.
Don't miss the opportunity to participate in a discussion with experienced experts and expand your knowledge and understanding of software development.

Yevhen Bobrov
LetyShops
Ex-Principal Engineer at YouScan.io
Interested in high-load services and distributed systems
Open-source contributor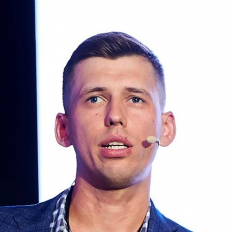 Dmytro Ovcharenko
N-iX, Director of Technology Office
Director of Technology Office at N-iX.
Dima has got over 15-year experience in IT.
For the last decade, Dima has lead System Architecture Group, crucial technology directions and consulting services in one of the biggest Ukrainian service companies.
As a technology leader, Dima continues growing architecture and consulting experience in the N-iX company.
As an architecture trainer and speaker Dima tries to share his experience with the community via custom training, conferences, and architecture meetups.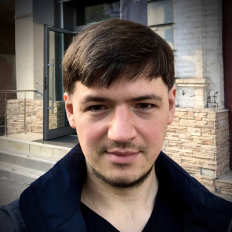 Oleksii Petrov
Solution architect at Jain Irrigation Inc.
Solution architect at Jain Irrigation Inc.
AWS Certified Solution Architect
Docker/Kubernetes apologist
MongoDB Certified Developer
Active PHP Community Member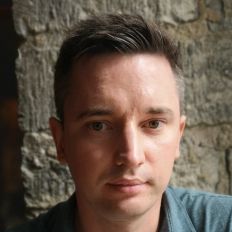 Oleksandr Tarasenko
RozetkaPay, CTO
Chief Technology Officer of Fintech at RozetkaPay
Has 15 years of experience in web development
For the last four years has been building and managing a large scalable fintech project focused on Ukrainian e-commerce leaders
He has been mentoring young talents in Ukrainian IT for many years
Volunteering, helps launch projects that bring Ukraine closer to victory in the war with russia