Branded Merch by Svitla Systems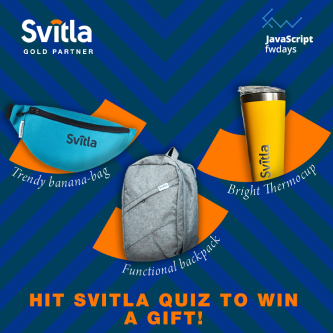 Branded gifts can be a reliable companion to your many adventures. Take part in Svitla Quiz till November 11, and try your luck!
The winners will be determined by random.org and will be announced within Svitla Systems social media pages on November 14.
Functional backpack is received: Maksym Tychyna, Vladimir Poplavskij, Volodymyr Osadchuk, Uladzimir Rubin, Yaroslav Draha 🎉
Trendy banana-bag is received: Kirill Kulakov, Oleksandr Semeniuk, Yaroslav Rozhylo 🎉
Bright Thermocup is received: Anna Antypova, David Bonchuk 🎉
Amazon certificates by Parimatch Tech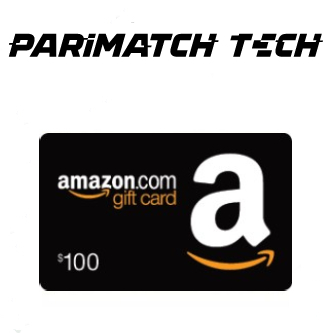 Parimatch Tech has designed questions and answers (there's only one correct option) so that you can test your knowledge and win a $100 Amazon shopping certificates!
Five winners will be selected among all participants who answered the questions correctly by random.org on November 15.
The winners — Vasyl Novosad, Oleksandra Todorenko, Yara Morozova, Vladimir Poplavskij, Yaroslav Rozhylo 🎉
Apple HomePod Mini by airSlate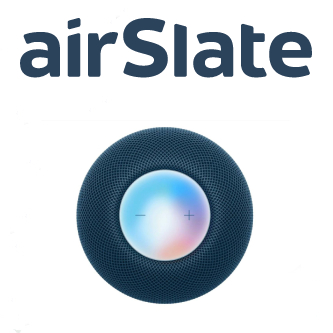 Answer the question "What is the favorite unicorn's food?" - funniest answer wins Apple HomePod Mini on November 14.
The winner — Oleksandr Pikuta 🎉
NEO Tools Portable solar panel charger by Infopulse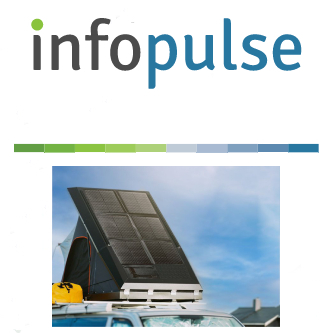 Fill out the form and win a NEO Tools Portable solar panel charger. The winners will be announced on November 14.
The winner — Oleksandr Konoval 🎉