We maintain a product culture in an outsourced business and continuously improve processes by providing an environment where everyone has a voice and influence over the final result.
⭕ 15+ years in business
⭕ 17+ current projects
⭕ 100+ employee team
Tech stack:
👉 Front End: React.js, Redux, TypeScript, Angular;
👉 Back End: Node.js, Java, Python, .Net.
Our principles:
Value
We care about what we do.
Mastery
We care about how we do it.
Win-Win
We care about you and your opinion.
Autonomy
We care about the atmosphere in which we deliver our projects.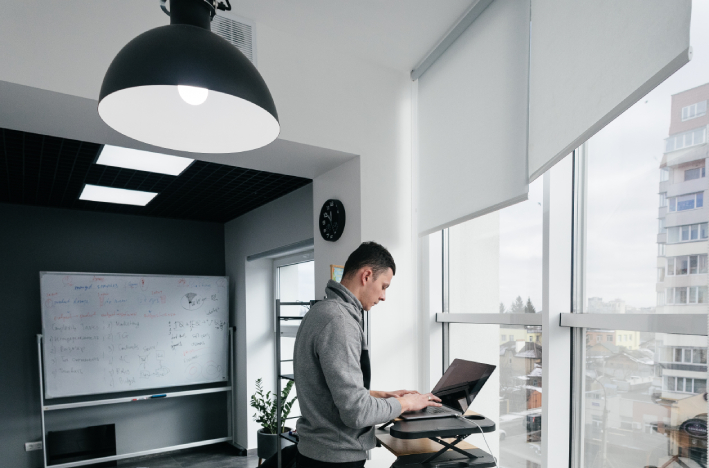 Our benefits:
No micromanagement or bureaucracy;
Freedom to engage in decision-making and implementation;
Ability to work in a team of professionals (the ratio of middle and above specialists 80/20);
Participation in the development of high-quality products;
Direct communication with clients on a partnership level;
Professional development opportunities ($500 education budget, well-managed processes, communities);
Health insurance starting on the first working day;
$500 extra for the health care, sports or mental health;
Accounting services;
20 paid working days off and 10 days sick leave;
Opportunity to work remotely;
Relocation reimbursement;
Soulful team buildings and corporate events.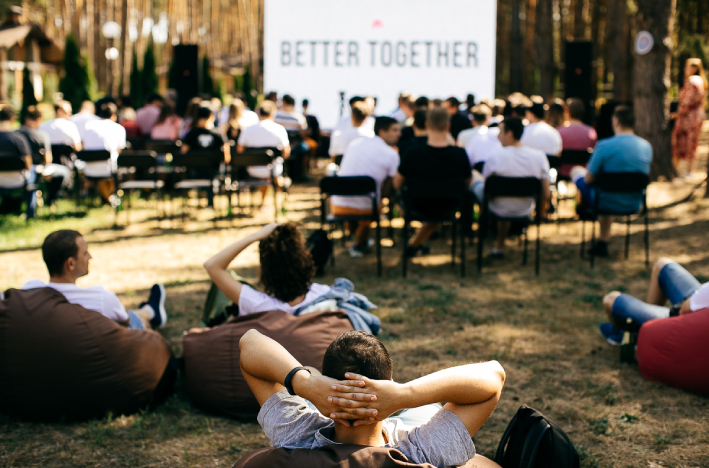 We support career development. The company has an established review process and offers opportunities to grow. You can advance to a Senior, Tech Lead position, move into the Full Stack direction, try new technologies, or even switch into management. It all depends on you.