Our engineering culture is based on developers who love their work, are passionate about technology, and believe that nothing is impossible. We update our platform hundreds of times a day and make the product fast and easy to use.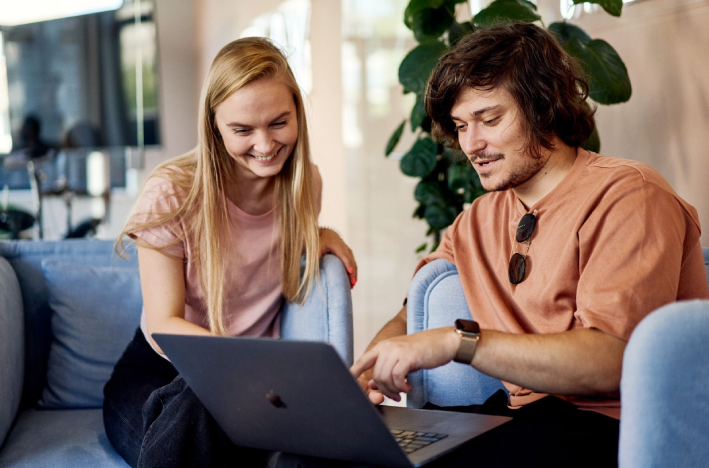 Wix Engineering practices the latest development methods - TDD, CI/CD, functional programming, and their developers write clean code that allows to solve the most complex problems.
Our engineers invest 20% of their time in training and improving their skills. At Wix Engineering, we help them learn, share their knowledge with the developer community, and contribute to Open Source projects.