Fault tolerant workflow orchestration on PHP [rus]
Talk video
Talk presentation
Workflow orchestration systems.
About Temporal.IO (Cadence, AWS SWF).
Integrating Temporal to RoadRunner and PHP.
Overview of PHP SDK for durable workflow orchestration.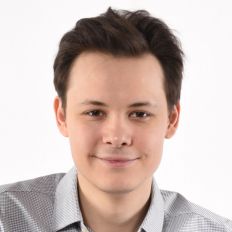 Anton Tsitou
Spiral Scout LLC
CTO and Co-Founder of Spiral Scout.
Passionate about programming for the last 17 years.
Maintainer of github.com/spiral, github.com/cycle
Software and hardware geek.
Nixie-clock maker.