Yii 2.1, PHP and frameworks
Talk video
What's the direction PHP heading to? Why? What should I learn? What framework to work with next? And, of course, some Yii news.
The talk goal is to try to undestand the direction frameworks and PHP are heading to and how that's connected with the business needs, developer needs, web trends and more. Hope there will be less questions like "what should I learn" or "what framework should I use".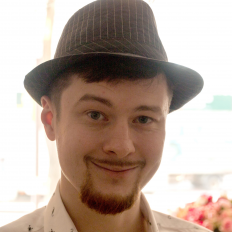 Alexander Makarov
Yii, Skyeng
He is a member of Yii framework core team.
co-author of Yii 2 and teamlead at Skyeng.
Besides developing a framework worked at multiple companies using whole generations of different technology stacks.