All you need is l̶o̶v̶e Apollo Client
The description will be formed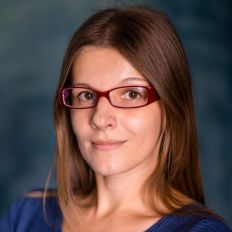 Natalia Tepluhina
GitLab
Vue.js Core Team Member.
Senior Frontend Engineer at GitLab.
A conference speaker and author of articles on different topics related to Vue.js. Thanks to these activities she has got a title of Google Developer Expert in Web Technologies.
A constant learner and loves to share knowledge with other people.
A CTO of VueVixens, the non-profit initiative that creates and hosts workshops to teach Vue.js to women in a cool and fun way.