How to see a bug the size of 1px
If you are still not using screenshot testing — you definitely must give it a try!
In this talk, Sergey will go through the advantages and limitations of screenshot testing. He will explain how to integrate it into CI process and share his experience of implementing screenshot testing at Wix.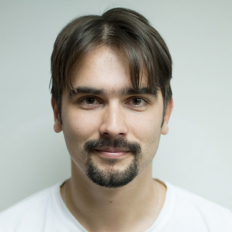 Sergey Puzankov
Wix
A frontend engineer with more than 18 years of experience in web development
Working as a team lead at Wix, creating new and innovating EditorX
Sergey is passionate about teaching frontend; at Front-end Science he helps developers to become advanced engineers