Webinar description:
Cybersecurity is complicated, and the role of a business analyst in cybersecurity is even more complicated!
At the lecture, we will draw parallels between increasing the security level of your IT system and protecting your home from thieves. If you think about it, they are not very different. In both cases, criminals want to steal something of value from us or harm us.
You will learn:
What are the similarities between protecting our home and IT systems and how to use these similarities to build cyber defenses
what are the elements of cyber security in IT systems
what business analysts can do to protect our IT systems.
Audience
The lecture will be of interest to business analysts, product owners/managers, specialists in the organization of cyber security and all other specialists who in one way or another perform these functions.
Format
Date and time: June 6 at 18:00-19:30, (GMT+2).
The webinar will be held in Ukrainian on the Zoom platform. To join, register on the site. Before the start of the webinar, you will receive an email with a link to the broadcast.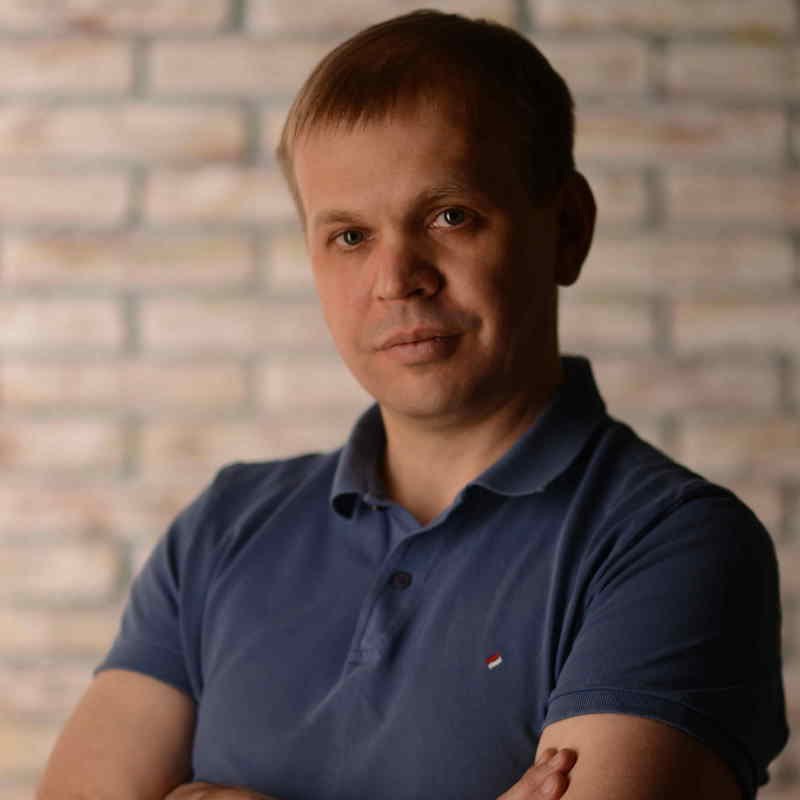 Speaker: Oleksandr Moskalyuk
— Senior Business Analyst at Yalantis
- One of the few holders of Cyber ​​Security Certifications for Business Analysts from IIBA (CCA-IIBA) and CBAP-IIBA,
— Speaker of the BA Day European Conference