Discussion "Relational database problems in 2020"
Questions that will be discussed:
What database trends are popular in 2020?
What are the criteria for selecting (or not selecting) a database for a project in 2020?
Store data locally or in the cloud?
How does the speed of the system depend on the choice of database? Is it possible to build a fast and fault-tolerant system on any database?
How have relational and NoSQL databases changed in the last 5 years?
When does it make sense to use both a relational and NoSQL database in one project?
What is the most interesting problem (and its solution) with databases in your practice?
Isn't it a secret that there are open source and paid databases to choose for your project?
High Availability and Scaling - what are the current or recommended solutions?
Stored procedures and functions - is it a good idea to keep logic in the database?
Are there any limitations in relational databases that you think hinder their further development?
Discussion participants:
Peter Zaitsev (MySQL)
Aleksei Milovidov (Clickhouse)
Andrey Borodin (PostgreSQL)
Moderator - Yevgen Lysenko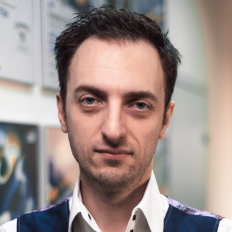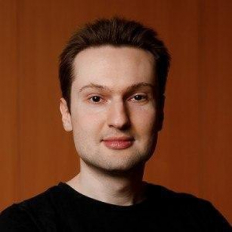 Aleksei Milovidov
Clickhouse
Dev Lead at Yandex
Since 2008 has been developing data storage systems for Yandex Metrica
ClickHouse project founder and developer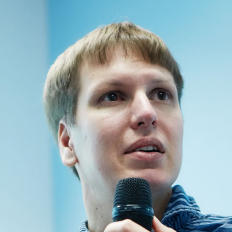 Peter Zaitsev
Percona
Graduated from M.V. Lomonosov Moscow State University and even in his student years was the technical director of the SpyLOG project — a statistics service for websites
At the beginning of the 2000s, Peter became an employee of MySQL AB and headed the group of optimization of performance optimization (High-Performance Group) within the company
In 2006, Petro Zaitsev abroad founded his own company "Percona" with a specialization in MySQL, and according to — to optimize the performance of MySQL and MongoDBⓇ databases
Peter is also a co-author of the book "MySQL. Performance Optimization (High-Performance MySQL), one of the most popular books on this subject, published by O'Reilly
He is one of the authors of the Percona Database Performance Blog (formerly — MySQL Performance Blog) and often speaks at technology and business conferences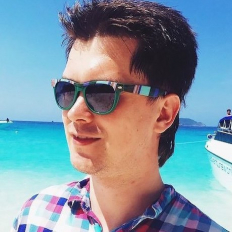 Andrey Borodin
Yandex
Yandex RDBMS Development team lead
Candidate of Technical Sciences, Associate Professor of the Ural Federal University
Has been researching data indexing since 2008
Teaches at Ural Federal University and Yandex SHAD