What's new in .NET
In this talk you'll hear about the new things that became available in the latest versions of .NET Core, how Microsoft sees the future of all .NET frameworks and what to expect from the new .NET platform - .NET 5, that will be released in November 2020.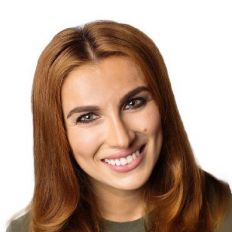 Olia Gavrysh
Microsoft
Program manager on the .NET team at Microsoft.
Has a background in machine learning and worked on the beginnings of ML.NET.
Currently, she is working on .NET Core and .NET 5.
Was born in Ukraine and started her career as a .NET developer. Now she lives and works in Washington state, USA.