.NET Is Dead. Long Live .NET!
Talk video
Talk presentation
The .NET Framework, after 20 years of service, is finally going to live on a farm in the country where it will have lots of room to run around and rabbits to chase.
Because .NET Core is becoming .NET 5, and so are Mono, and Xamarin, and UWP, and there are all sorts of new things like Blazor and Uno and Avalonia, and now you can write C# or F# and run it anywhere and on anything for any reason.
Sadly, not everything from .NET 4.x is making the transition to this new world, and so this talk is about those things, why they don't fit into the new .NET, what you can use instead, and some ideas to help you get from 4 to 5 sooner rather than later.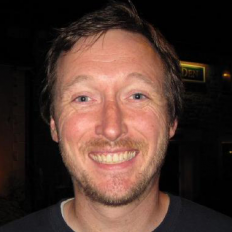 Mark Rendle
Visual Recode