DevSecOps for developers – why it's important and how to get started?
Talk video
Talk presentation
We already know that DevOps is a mix of Development and Operation. Based on that knowledge we can assume that DecSecOps is a mix of Development, Security and Operation. But is it important for developers? And, in case it is, how to get started?
During my session, I will explain what OWASP is, what are the most common security risks, how to protect your app from them and how to do it in a repeatable and reusable way.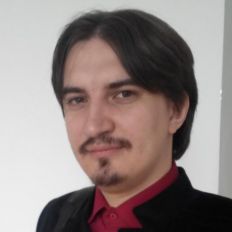 Anton Boyko
BoykoAnt.PRO
Founder and main speaker at Ukrainian Microsoft Azure Community.
20 years in application development.
Builds apps based on Microsoft Azure platform since 2011.
Microsoft Azure technical expert.
Microsoft Azure MVP since 2014.
Microsoft Regional Director since 2020.