Async of the State Union
.NET has got LOADS of async support. Sometimes it's a little confusing what to use - threads, tasks or async/await? What about Reactive Extensions, Dataflow or Channels? Wait, what even is Dataflow? I've never heard of Channels! And now we've got async enumerable as well?! It's all getting a bit much.
In this talk, we'll take a look at all the different ways you can do async programming with C#, see how they work and when you'd choose one approach over another.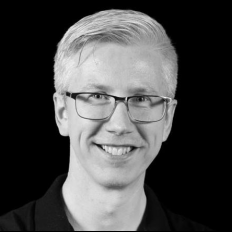 Matt Ellis
JetBrains
A developer advocate at JetBrains.
Has spent over 20 years shipping software in various industries and currently works with IDEs and development tools, having fun with abstract syntax trees and source code analysis.
Works on the Unity support in Rider.