Personal data de-identification for data science tasks
Talk presentation
The talk will cover the worst and the best ways to de-identify personal and sensitive data inside training datasets to make them compliant with GDPR, CCPA, and other data protection regulations effective in the US and EU, but still useful from a machine learning perspective. Also, key concepts of recent data protection acts and possible resources of the data breach will be discussed.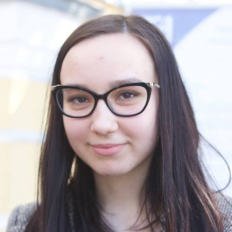 Halyna Oliinyk
1touch.io
Head of the data science department at 1touch.io, which is a platform for advanced data lifecycle management.
She has extensive experience in continuous delivery of end-to-end NLP solutions mainly focused on performing multi-lingual analysis for high-load systems helping to enhance, summarize, and highlight specific properties of text data.